COMMERCIAL PRESSURE WASHING
Because first impressions only get one chance!

A Clean Business Is Good Business!
How do you want your customers or residents to remember
your commercial property or residential complex? A clean,
well maintained exterior is vital to making sure those first
impressions are good ones! Plus, customers and residents will
feel safer in an environment that is clean and inviting.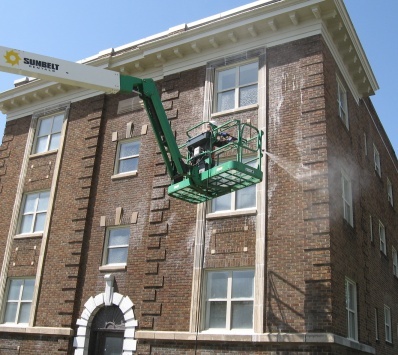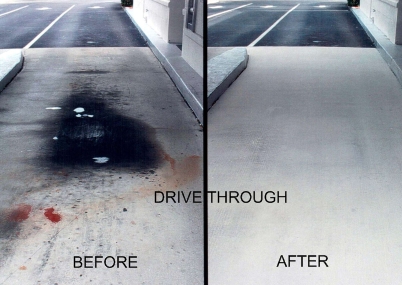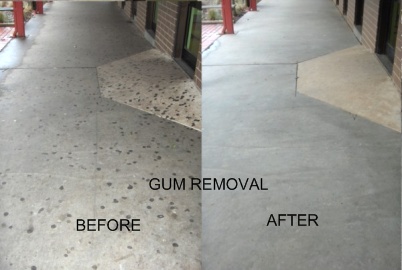 .
We can effectively
clean & remove...
• Dirt & Grime
• Mold & Mildew
• Gum/Gum Stains
• Rust Stains
• Oil Stains
• Algae Growth
• Discolorations
• Graffiti & More!

...from a variety of
properties:
• Building Exteriors
• Store Fronts & Entrances
• Drive-Thru Lanes
• Parking Lots & Walkways
• Restaurants & Churches
• Apartments & Condos
• Hotels & Motels
• Dumpster Areas & More!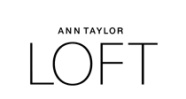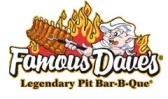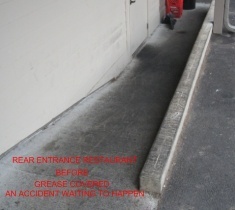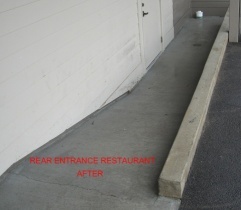 RESTAURANT REAR ENTRANCE SLIP AND FALL HAZARD GONE!
STRIP CENTERS STORE FRONT & CONCRETE CLEANING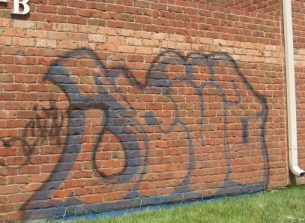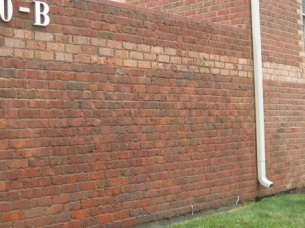 GRAFFITI REMOVAL
AWNING CLEANING
RESTAURANTS
Property Managers & HOA's
Are you looking for a professional exterior cleaning company to handle routine or one time cleanings? Perhaps you aren't satisfied with your current contractor? Make the smart business decision and give Indy Power Wash a call. We have a plan to fit your needs & your budget!
email us: info@indypowerwash.com
Call: (317) 344-9262

Indianapolis, IN
We service the following zip codes.
46202 46203 46204 46205 46207 46208 46209 46201 46211 46206 46214 46218
46219 46220 46221 46222 46223 46224 46225 46226 46217 46227 46229 46228
46230 46216 46234 46235 46236 46237 46240 46241 46239 46244 46242 46249
46251 46253 46254 46250 46255 46256 46259 46260 46262 46266 46268 46280
46283 46285 46290 46291 46295 46296 46298 46274 46278 46275 46277 46032
46033 46082 46123 46060 46061 46062 46037 46038 46085 46077 46034 46280
Roof Cleaning - Sidewalk Cleaning - Vinyl Siding Cleaning - Power Washing Contractor - Roof Algae
Pressure Washing Company Indianapolis IN - Power Washing Indy - Indianapolis IN Business
Commercial Concrete Cleaning - Driveway Cleaning - Indianapolis Indiana