Home Exteriors
The exterior of your home is highly susceptible to mold, mildew, fungus, bugs nests, webs and other unpleasant coverings. Vinyl siding, in particular, has a tendency to accumulate these things faster than you realize. It is important to have your home's exterior cleaned on an annual basis to protect and extend the life of your investment. It is even MORE important to have it cleaned properly. We will not high pressure blast the siding of your home. Using a low pressure system, we gently apply the proper soaps and mildewcides to eliminate mold, mildew, spider webs, dirt and other unwanted house guests. Rinse aids and water softeners infused in our house wash soap add shine to your windows and greatly reduce spotting. We then thoroughly rinse your entire home using low pressure, leaving your home looking new and refreshed. Included in our service is detailed attention to any particularly stubborn areas. Mold can be a major health threat.
The American College of Occupational and
Environmental Medicine states:
"The presence of mold adversely affects human health through three processes: allergy, infection and toxicity." Mold can make you sick or even cause death. It only makes sense to try to stop it outside the house before it makes it's way in to the interior of the home.
Patio and Pool Decks - Limestone Cleaned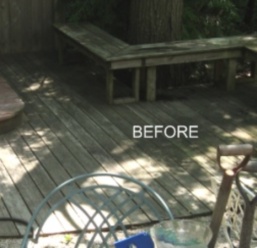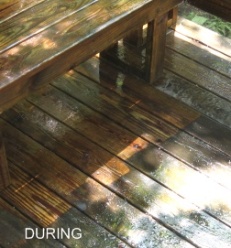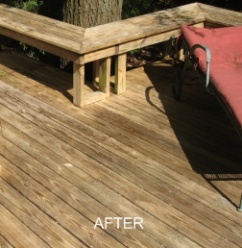 Why should you have to spend time outside relaxing amidst mold and mildew? The decorative surfaces of your outdoor property deserve the special attention to detail that we provide. We work hard to make your patio and/or pool deck ready for entertaining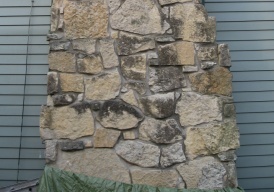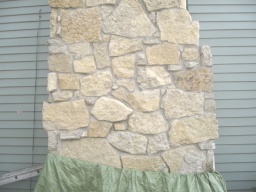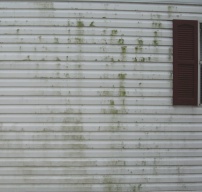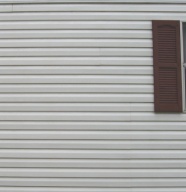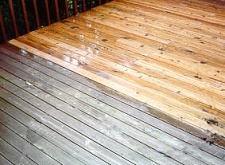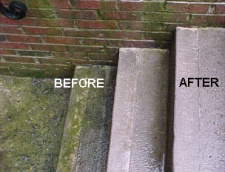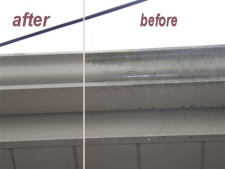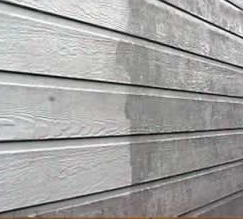 email us: info@indypowerwash.com
Call: (317) 344-9262
Indianapolis, IN
We service the following zip codes.
46202 46203 46204 46205 46207 46208 46209 46201 46211 46206 46214 46218
46219 46220 46221 46222 46223 46224 46225 46226 46217 46227 46229 46228
46230 46216 46234 46235 46236 46237 46240 46241 46239 46244 46242 46249
46251 46253 46254 46250 46255 46256 46259 46260 46262 46266 46268 46280
46283 46285 46290 46291 46295 46296 46298 46274 46278 46275 46277 46032
46033 46082 46123 46060 46061 46062 46037 46038 46085 46077 46034 46280
Roof Cleaning - Sidewalk Cleaning - Vinyl Siding Cleaning - Power Washing Contractor - Roof Algae
Pressure Washing Company Indianapolis IN - Power Washing Indy - Indianapolis IN Business
Commercial Concrete Cleaning - Driveway Cleaning - Indianapolis Indiana